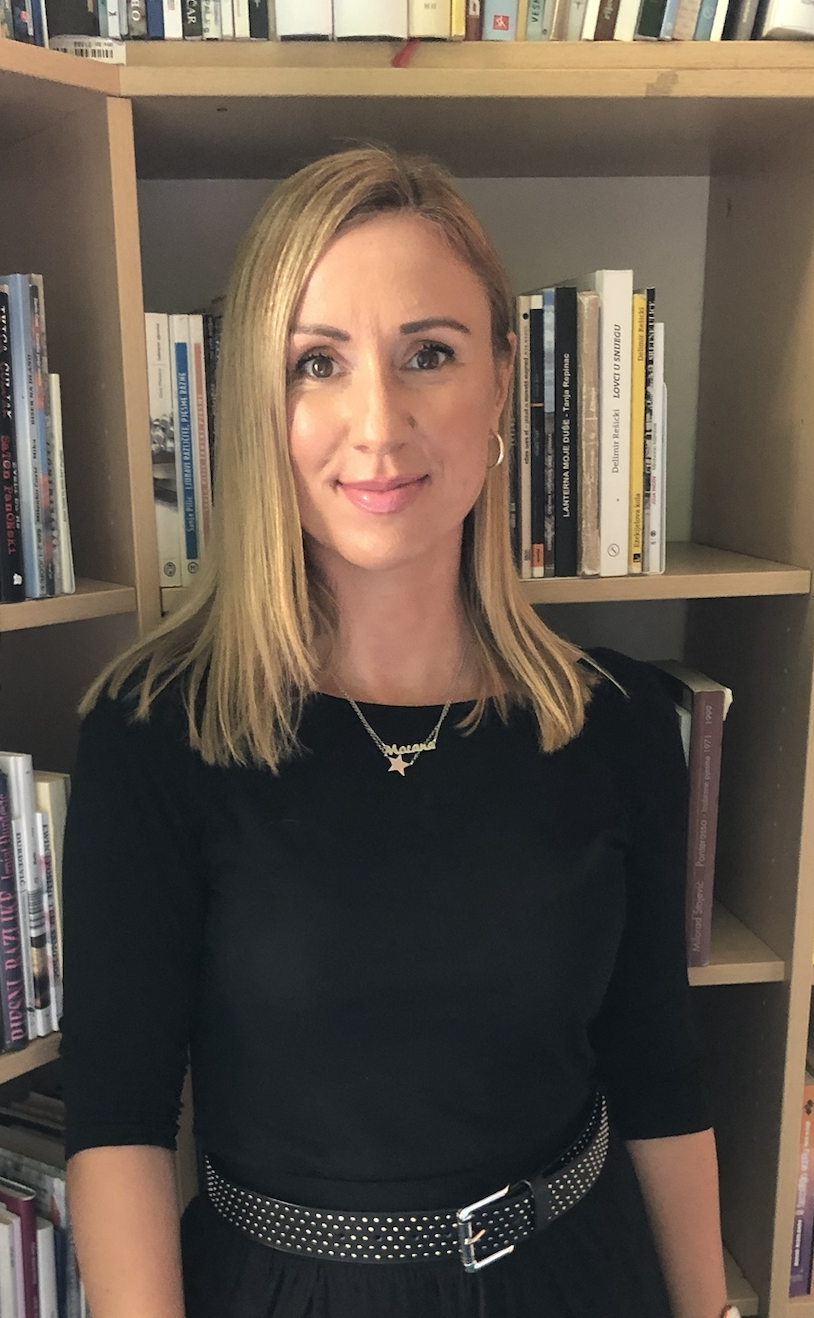 wissenschaftliche Mitarbeiterin
in der Sprachwissenschaft
I am a postdoc and lecturer (Wissenschaftliche Mitarbeiterin) in English linguistics. I teach courses on a variety of topics such as sociolinguistics, the language of social media, language ideologies and attitudes, and corpus linguistics. My courses engage in dialogue with various fields while addressing how current social developments are intertwined with linguistic research. I welcome the opportunity to collaborate with students, researchers, and organizations whose research focuses on discursive identity construction. My current research focuses on moving past (linguistic) gender binaries and the language of mental health.
nach vorheriger Vereinbarung per E-Mail
(Bitte beachten Sie, dass Änderungen der Sprechzeiten unter dem Menüpunkt "Aktuelles" bekanntgegeben werden)